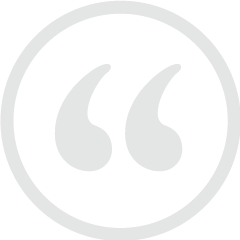 My wife and I can enthusiastically recommend Cottage + Castle as a builder. Building on island is never an easy process and we approached this project with significant hesitation and caution. Cottage + Castle made the process seamless.
First of all, given the numerous details in building a home, consistent and clear communication is imperative to executing this process – Cottage + Castle's ability to communicate, including regular updates with photos made the process move along on a timely and in an effective manner. We felt that decision points were discussed and action steps were made in a collaborative manner.
The quality of work was at a superior level. Cottage + Castle's ability to solve problems on-site as they arose and work through issues to improve some design elements were done at the highest level…. Equally important, Cottage & Castle completed the project on budget and four weeks early!
- Mark Greenberg, Residential Client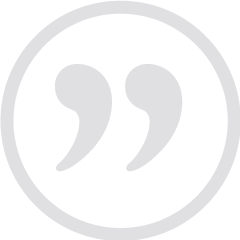 As a project manager, the number one priority in evaluating a General Contractor is trust. Obviously taking all other tangibles into account… ability, team, experience, knowledge, vision, leadership; an owner ultimately places a significant amount of responsibility, money and trust in the hands of the person or persons hired to deliver a project. Cottage + Castle is a group that I will forever trust.
I have worked with Cottage + Castle on five (5) different projects here on Nantucket. Each was unique in its own right: a large scale demolition, construction of a commercial boat facility, construction of a new Sailing Center, a major renovation of a twenty-one room Inn, and a comprehensive re-development of an existing tennis & swim facility. Prior to each job, we were in discussions with no less than five (5) general contractors located either on-island or off-island. Contractors from as far North as Boston, and as far west as Providence, were in competition to be part of our development. Cottage + Castle secured each job with a comprehensive and aggressive bid proposal. Throughout this process, without having yet been awarded the job, Cottage + Castle volunteered numerous "value-engineering" concepts which ultimately saved us, the owner, very valuable time and money. These efforts did not go unnoticed and did not wane once the job was awarded.
Their previous experience in both residential and commercial construction became an immediate asset to our efforts as seen through the sub-contractors they employed, the in-house management of the varying construction and budget complexities, and the bottom-line aggressiveness they injected into projects that were operating on very strict delivery schedules. Cottage + Castle is not a company that ever embraces excuses; they are solution and answer driven people who truly represent the concept of Team and Integrity.
All jobs experience bumps in the road and random set-backs; but Cottage + Castle only became more focused and accountable each time these "blips" occurred and quickly came out either back on schedule or even ahead of schedule. Their "open book" approach to construction management is a rare attribute in the construction business. They welcomed owner input and changes; always made efforts to reduce a cost, and constantly kept our group apprised of the all-important schedule. There were never any secrets and this is all you can really ask for. We all became part of one team with one objective…this really made our experience all the more enjoyable.
Jamie Feeley and Steve Hollister have assembled a great team and I have all the confidence in the world that they will continue to be the benchmark by which other General Contractors are measured. We look forward to the next project with Cottage + Castle and wish them all the best in the future."
- Tim Shea, Director/Project Manager of Construction, Great Harbor Yacht Club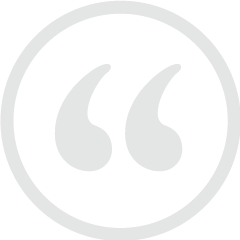 "Cottage + Castle understood how important it was for me to get open as fast as possible, and I know that they worked long hours to make my dreams come true. They were always there to discuss ideas, were receptive to the change orders that inevitably came along, and worked within our budget right up until completion. Every person assigned to the job by Cottage + Castle was courteous and respectful of the space and environment that we were trying to create.
Like most people I've had plenty of bad experiences with other unreliable contractors. Cottage + Castle and their crew were a breath of fresh air when I badly needed one.
I know that the quality of craftsmanship will never go out of style, and we will be enjoying it for many years to come. If I ever need any work done in the future, Cottage & Castle will be the first one I call, and I will absolutely refer anyone else to Cottage & Castle as well.
- Elida Gonnella, Commercial Client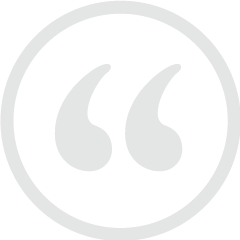 Cottage + Castle has served my family in a multitude of ways since we arrived on Nantucket 11 years ago.
Jamie and his team have served as advisers, consultants, contractors, and more especially as friends – after moving two houses and totally rehabbing each, Cottage + Castle has exhibited the commitment to "getting the job done" as well as it could be executed, by handling the multitude of issues that arose, including permitting, environmental, engineering, design, construction, and "service after the sale."
When any problem arose in these projects, whether before, during, or after, the ultimate words that came from Ann, my wife, and my mouths were: "Let's call Jamie."
- Sam Furrow, Residential Client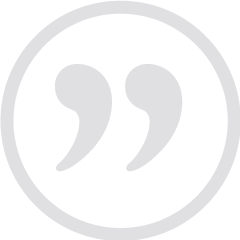 We choose Cottage + Castle for a three level addition to our home. The company impressed us as knowledgeable, trustworthy and competent from our first meeting. We appreciated their offered assistance in choosing suppliers, materials, and on the spot solutions to unforeseen issues that surfaced throughout the construction. We were in constant contact with Steve Hollister, and he knew exactly how the project stood at every turn, receiving frequent project updates and photos when we were unable to see the work in person.

Not only was our addition completed on time, the finished product was everything we wanted. Steve and several amazing crew members were frequently at our home throughout the months following the project to be sure everything was exactly as it should be. Our experience with Cottage and Castle was great, and I would be pleased to recommend them to anyone looking for a quality builder on Nantucket. Thank you for your hard work!
- Barry and Kelly Lyden, Residential Clients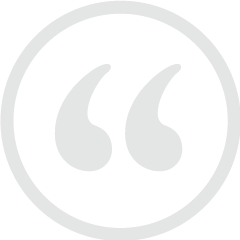 We chose Cottage + Castle as contractor for several major additions and renovations to our home in Sconset. As we were living overseas at the time these projects were undertaken, communication and trust were important selection criteria for us. In several cases, the specifications and drawings which we provided to Cottage + Castle needed to be modified on site; Cottage + Castle provided us with a detailed description of the proposed modifications along with photographs and (where necessary) revised cost estimates.
We were very pleased with the communication skills, attention to detail and fidelity to estimates and budgets which Cottage + Castle demonstrated throughout the course of our projects. We would certainly want to use them for any future construction work on Nantucket and can recommend them without reservation to prospective clients.
- Ken Cote, Residential Client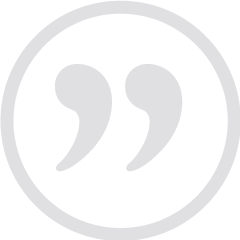 Jamie Feeley and his company, Cottage + Castle, were originally referred to me by some longtime friends on the Island. A group of us had just purchased the Chanticleer restaurant, trying to maintain that storied Sconset landmark and hoping to keep it from being converted to residential use. We recognized that employee housing would be critical to retaining the restaurant use.
In the fall of 2006, after a thorough bidding process, we selected Cottage + Castle as our General Contractor to build an eighteen bed dorm behind the restaurant. Our schedule was very tight because we wanted to be operating by the following summer. As the member of our group living closest to the Island, I got the duty of supervising the project.
Working with Jamie was a pleasure. He was thoroughly professional, honest, and attentive to details and seemed to be able to anticipate potential issues before they became problems.
I was so comfortable with Cottage + Castle that in late December I decided to increase the scope of the job by making some major renovations to the restaurant building itself. In retrospect it was an ambitious (read crazy) timeline, but we did finish and got our occupancy permits in time to open on Bastille Day!!
Stop by anytime to enjoy a great restaurant and see for yourself Cottage + Castle's good work. I would recommend Cottage + Castle, without reservation, to anyone looking for a high quality contractor on Nantucket.
- Amos Hostetter, Commercial Client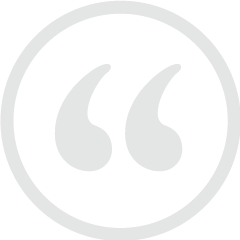 I have worked on several projects with Cottage + Castle over the last few years and find working with this dynamic young company very enjoyable. They work hard to meet deadlines and design criteria whether it involves commercial or high end residential construction. Their job sites are clean, safe and well supervised. They are as good a people as you can find and will do their best to keep you happy.
- Edward W. Burnham, P.E., Burnham Engineering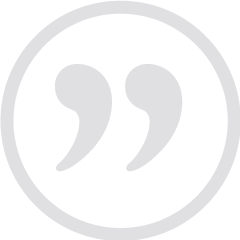 When you are building or remodeling a house, the most important part of your team is your general contractor. It is your contractor's willingness to commit his time, knowledge, energy and ideas which will determine the success of the project… Your contractor's experience and input is essential in guiding you through all the issues and decisions that inevitably occur…. We have used Cottage + Castle both to build a new house and to renovate an existing home. Both houses are fantastic, even better than we had anticipated… We recommend Cottage + Castle wholeheartedly and can assure you your project will turn out to be all that you had hoped.
- Peter & Vicky Tulloch, Residential Clients